Events
Upcoming events
No upcoming events.
Please come back and visit this page soon for more news.
Past events
January 26th, 2021
Second INTEGRATA scientific meeting, online event
Meeting agenda
Participants list
June 9th - 11th, 2020
INTEGRATA first Short Course for Transferable training on "Scientific communication and presentation of scientific data" organised by INN-ACTA as an online course
January 14th - 17th, 2020
Mid-Term Meeting and First Scientific Course "NAD biochemistry in cancer cells", Genoa, Italy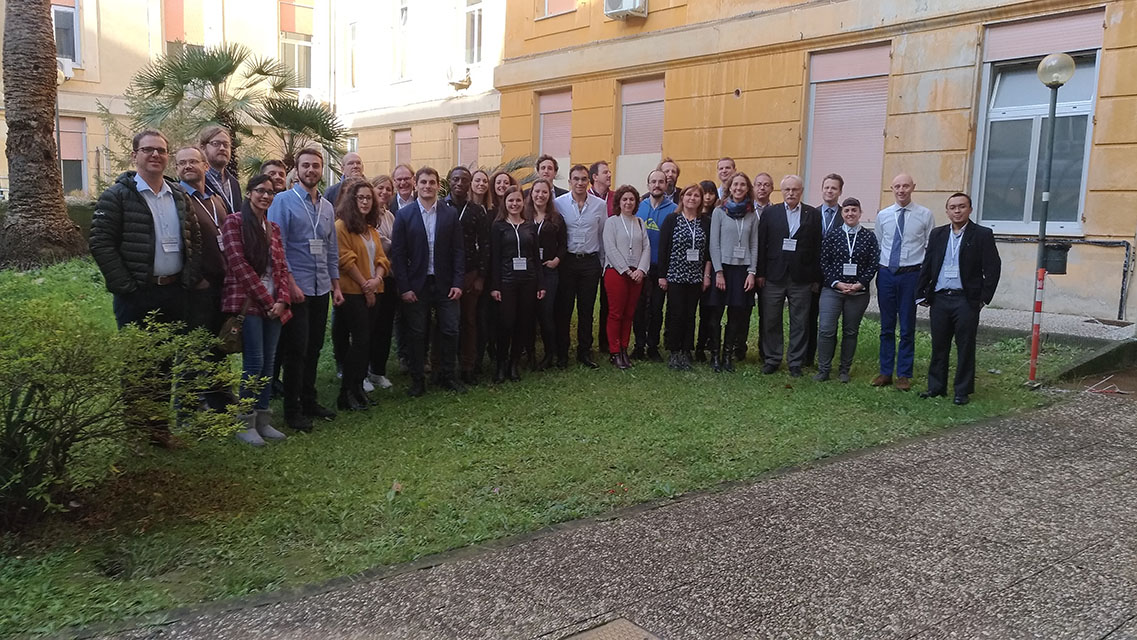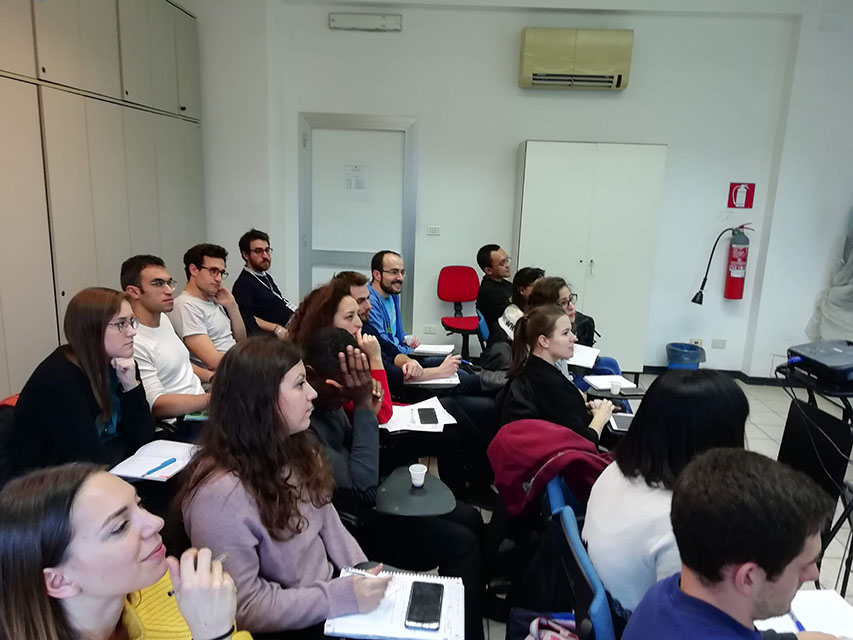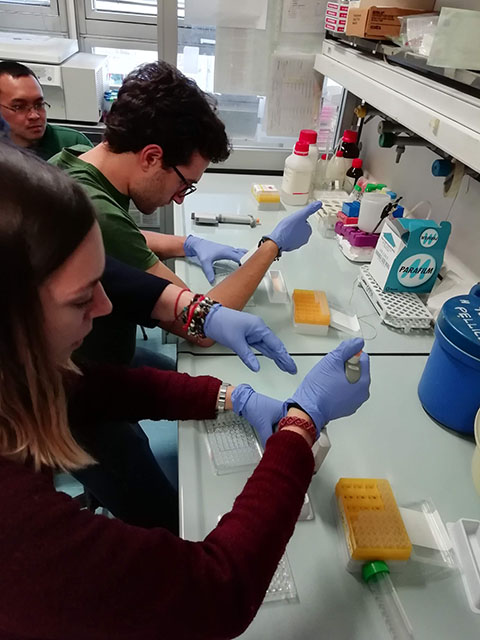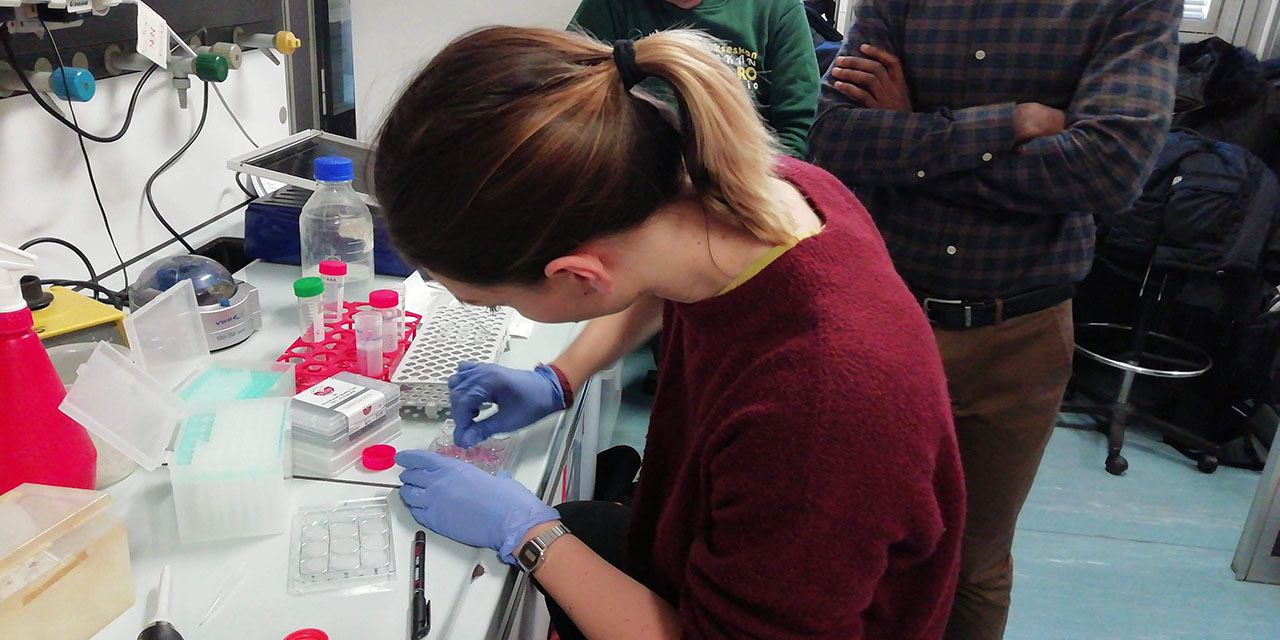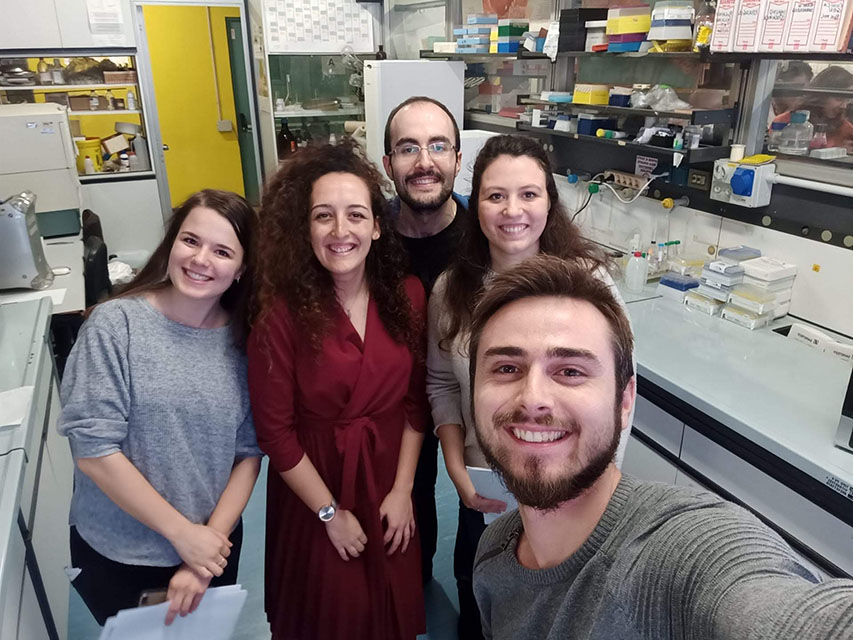 Mid-Term Meeting agenda
Scientific Course agenda
November 2019
Outreach activities of INTEGRATA/Innovamol fellows and staff with the students of "Liceo Malpighi in Bologna, Italy" on the 19th of November 2019 talking about pharmaceutical chemistry and development of new anticancer compounds.
July 2019
Training activities in Innovamol Consulting Srl
December 2018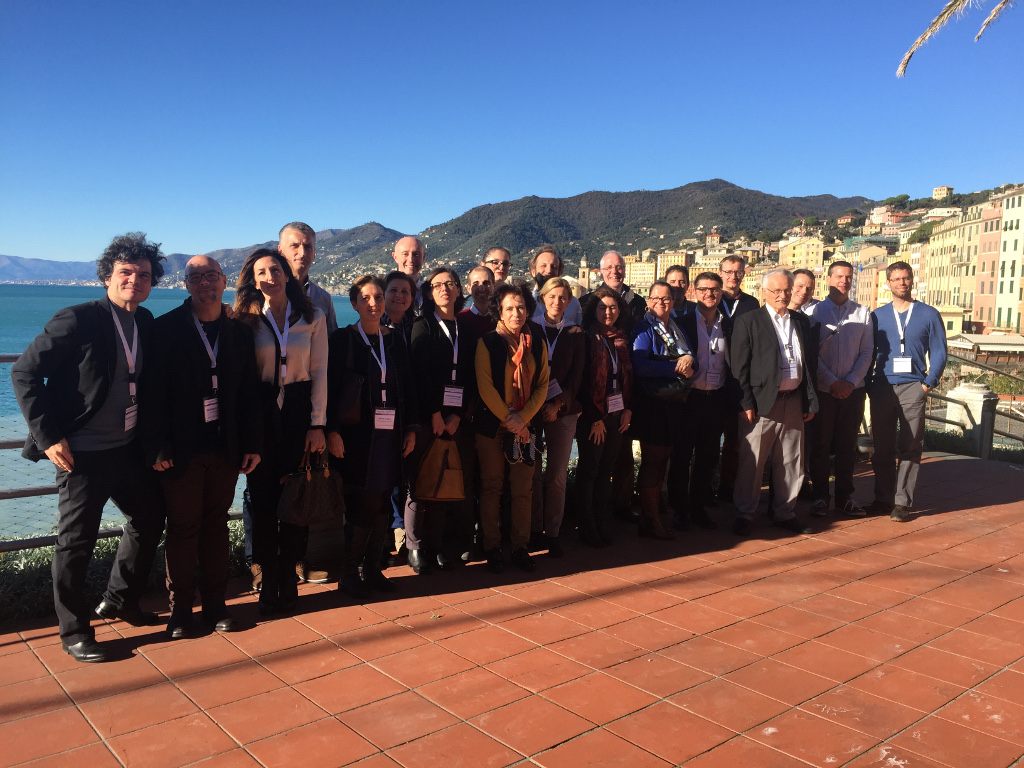 The INTEGRATA Kick-off Meeting was held at Hotel Cenobio dei Dogi in Camogli (Genoa), Italy on 10th December 2018 and was organised by the coordinating Institution, UNIGE with the support of INN-ACTA.
Agenda
Info
Participants list